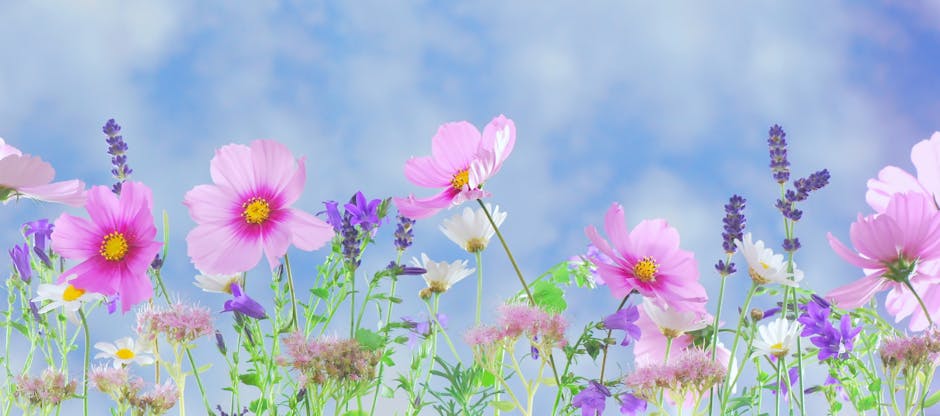 The spring stuff we just can't wait to purchase is right here, right now All the must-haves for spring are right at your fingertips and it's super exciting to shed all those bulky winter layers fit a fresh start with some new suggestions to lighten the load.
Seeing spots? This bold and bright yellow wrap-top is adorbs and was just made to be paired with your favorite denim. It's easy to throw on and still make a fabulous entrance!! It's from Madewell and was super affordable.
Go for broke with these amazing floral drop-earrings from J. Crew. It's an updated statement for spring with its updated hot-pink, romantic look that can be worn for day or night. The crystal beads alone will have everyone swooning!
Hop over to & Other Stories to try out the remake of a utilitarian trend that has morphed into a spring go-to. Cargo pants with a modern silhouette like this army-green wide-leg look.
Back to basics with SoleSociety hybrid straw bag.  Their retro purse combines the best of both worlds: Basket- weave and leather structure for a refreshed take on the straw bag tend that's everywhere this season.  Grab it by the handles or use as a cross-body!
A maxi dress is the perfect transitional piece that can be paired with knee high boots in early spring and swapped out for wedged-slides, during the summer.  Look at this mint and pink floral maxi with short sleeves at Saved by the Dress. Perfect for those in between temp days and nights touched by a soft breeze. Or go for the long sleeved white floral maxi from MissVestito!
So excited to finally report on sandals! Run into Target for these adorable macramé sandals and check out the cute woven details that are certain to update your sandal game this season.  I especially love a fresh white color this time of year!
And I just love, love linen! This precious palest of pale denim blue mini dress is sure to make you smile and instantly get you in the mood for warmer weather.  J' adore the tortoise shell buttons, too! Go to Topshop for this fab look!
Want to make a stunner of a fashion statement this spring?  Just slide into work in these fitted and tailored off-white self-belted shorts! At an appropriate office-length too. Certainly, a must-have in my book. (OH: have I mentioned my upcoming book???!!!!). They're sassy and look professional – and uber-affordable at Mango.
To cover it all, you'll simply have to have this twill trench coat from Abercrombie & Fitch.  In taupe and pastel light blue, it will help keep those April showers at bay while keeping your stellar fashion image intact!
And lastly: All eyes will be on your eyes when you show up sporting these oversized cat-eye sunnies from LeSpecs. Yes, I'm a dog lover but a certain special friend is a die-hard cat person so I will dedicate these torte-framed beauties to her!
Have a great time digging out from this crazy winter and head into spring with lots of sunny thoughts and warm ideas.  You've done the hard part so ease up, relax, and get ready for summer sun and fun – starting right here, I hope!!!