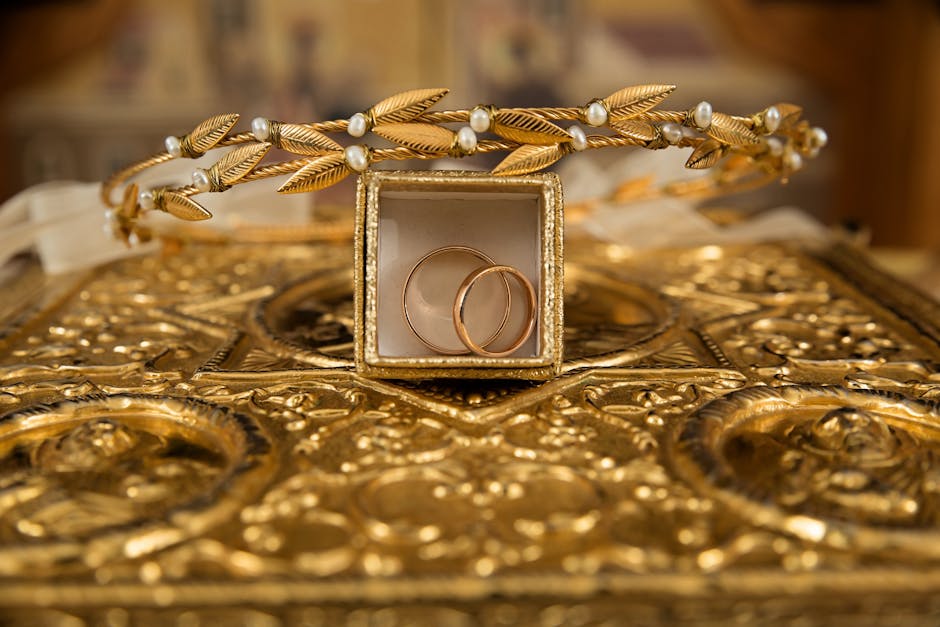 Yellow gold is stronger than ever and not just coveted by Olympian athletes! It made its fashion debut a few years ago and is now the metal to rock on your neck, your fingers – even your ears. Jewelry maven, Roz Lichterman, proprietor of The Gem 'nI Boutique says she can't keep it in her Cherry Hill store. So, if you don't have a decent amount of golden options- it's time to stock up!
We all seem to own quite a bit of sterling silver and white gold pieces that we've collected over the years and we're really feeling that it's time to spice things up a bit.  Being involved with the clothing industry, as well, Roz reminded me that jewelry tends to be worn to complement what one is wearing—personally, she feels that when earth tones such as browns, tans and khaki hues are worn, yellow gold just "fits" better than white gold does. The same can be said for jewel tones which are set off so much better with gold accent pieces. When in doubt, feel free fashion wise to mix the metals as a way of incorporating the gold look into your personal go-to ensemble.  Once you start utilizing gold jewelry once again, you'll find yourself reaching for regularly.
And…bigger isn't always better when it comes to these pieces either. Smaller more dainty options can make a huge statement in a simpler, refined way. Plan on being good as gold with these hints at looks that are trending today.  Gold necklaces such as this one with the popular pave look are eminently desired in both the large and smaller versions.
And arm candy is a must in this department too. Change is the name of the jewelry game into the spring so make such you get in on all the action this season. Check out these amazing pendants that we custom create with any size stone and halo. And personalize too with bling-encrusted monograms.
Roz certainly has lots of ideas and lots of ways to turn your dreams into reality through the pieces you'll design and cherish.  Check it all out on her Facebook page! Enjoy!!!